To create a better future for curly hair
Like our clientele, Rumbie & Co. is a diverse and forward thinking business with room for fun along the way. We're a team fueled by our passions, looking to go to uncharted territories while pursuing what we love and making a positive impact!
Reports to:
Salon Manager
Position Overview:
We are looking for a full-time client focused and energetic Senior Stylist to join our dynamic and creative team in our Flagship Salon.
Qualification(s) Required:
Certificate 3 in hairdressing or the overseas equivalent
Minimum 1-year experience in hairdressing
Key Responsibilities:
Attending to the needs of all clients
Consulting clients and advising them of home hair care needs
Managing day-to-day bookings in an effective and efficient manner
Attending formal in-house training sessions as required
Learning and perfecting new techniques
Ensuring all clients are attended to while upholding the Rumbie & Co. brand and guidelines at all times
Educate clients about the existing services and products that are available at Rumbie & Co.
Provide recommendations for products to clients at the salon
Competencies:
Ability to work both individually and as an essential member of a focused and productive team
Ability to show initiative in meeting outcomes and deliverables
Ability to provide assistance in training to other members of the team
Ability to meet and exceed set sales targets and service goals
Ability to uphold salon standards during normal daily routines and training
Ability to demonstrate positivity and creativity
Ability to use retail / booking POS and client engagement tools
Maintenance of leading edge technical skills, creativity and artistry in hair fashion
Large clientele and ability to grow and maintain relationships with clients
Impeccable grooming and impressive customer service skills
Excellent prioritisation skills and high attention to detail
Ability to multitask between different tasks on hand while working under pressure during busy periods
Benefits:
Employee perks, benefits and discounts
Receive ongoing training, development and support
Opportunity to work at Australian Fashion Week, various fashion and promotional events
Fast-tracked career development opportunities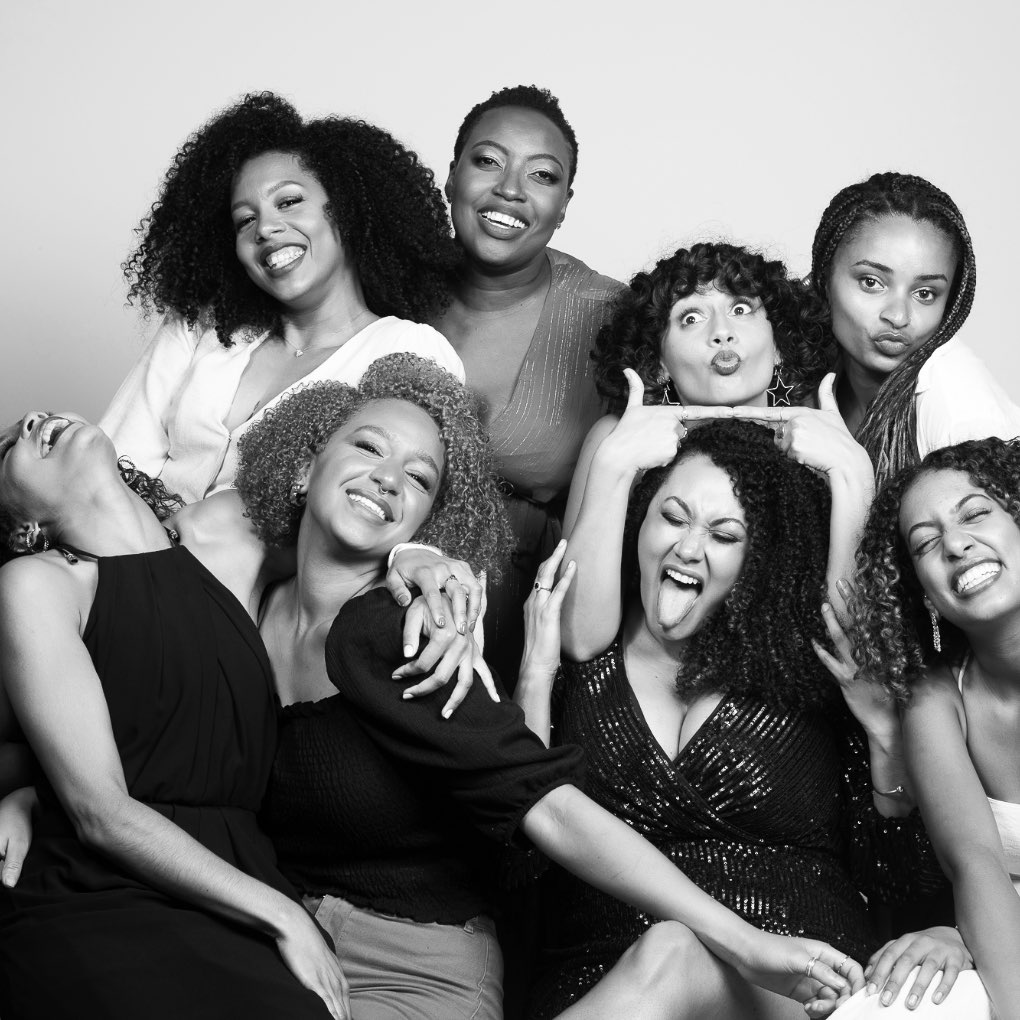 Think you can add something to Rumbie & Co and we didn't mention it? Surprise us.
Wavy, Curly, Afro?
Think Rumbie & Co.