To create a better future for curly hair
Like our clientele, Rumbie & Co is a diverse and forward thinking business with room for fun along the way. We're a team fueled by our passions, looking to go to uncharted territories while pursuing what we love and making a positive impact!
Reports to:
Relationship Manager – General Manager
Role Function:
Provide professional styling together with excellent interpersonal skills in all client contacts and contribute to achieving company goals.
Qualification(s) Required:
Hairdressing Certificate III
Rumbie & Co Curl Specialist training or working towards it.
Primary Tasks:
Provide energetic and positive client focused services in good time at all times
Attend and participate in training to increase skill levels and competence
Provide assistance in training to other members of the team
Cooperate fully with other staff (assisting when necessary ensuring that the salon is functioning in an efficient, effective and excellent manner
Assist with cleanliness of salon particularly with sweeping of floor and general tidiness
Manage your own Rumbie&Co. social media page by meeting objectives agement of psychology of curls page
Exceed client hair fashion and image needs and requirements
Maintenance of leading edge technical skills, creativity and artistry in hair fashion
Deliver customer services within stipulated time frame given
Participate in designated marketing, promotional and advertising campaigns
Assist in maintenance of stock, i.e. weekly stock keeping and monthly stocktake
Assist desk (when unattended) answering phone, greeting clients and completing a client service sale
Maintenance of recognised WHS requirements
Level of Responsibility:
Directly responsible for the completion of primary tasks and the achievement of set outcomes.
Direction/Supervision:
Direct supervision through general manager / salon director
Competencies:
Professional presentation
Ability to maintain a high level of organisational and time management skills and work under pressure in a busy salon environment
Excellent communication skills and the ability to develop strong client relationships
Ability to maintain a high degree of flexibility and adaptability to work in a changing environment
Ability to work both individually and as an essential member of a focused and productive team
Ability to show initiative in meeting outcomes and deliverables
Ability to meet and exceed set sales targets and service goals
Ability to build a strong salon managed client base through self promotion and corporate marketing
Ability to uphold salon standards during normal daily routines and training
Ability to work to set policies and procedures
Ability to demonstrate positivity and creativity
Key Performance Indicators:
Total Services + Retail Target = Total Turnover
Retail Target = % of clients sold retail
Maintenance and application of all relevant competency standards
Achieve satisfactory outcomes from client feedback and survey mechanisms
Build and maintain minimum level of (salon target) salon managed clients per week
Attend training programs specified for senior staff
Attend and participate in staff meetings
Measurement Process:
Weekly service targets, retail targets, rebooking and technical targets, and maintenance of client numbers are monitored via shortcuts/POS system and feedback will be given at weekly check-in's and performance reviews
Competency based assessment
Client evaluation via face to face and written mechanisms including the formal complaints mechanism
Performance Review Process:
Participation in review process with management.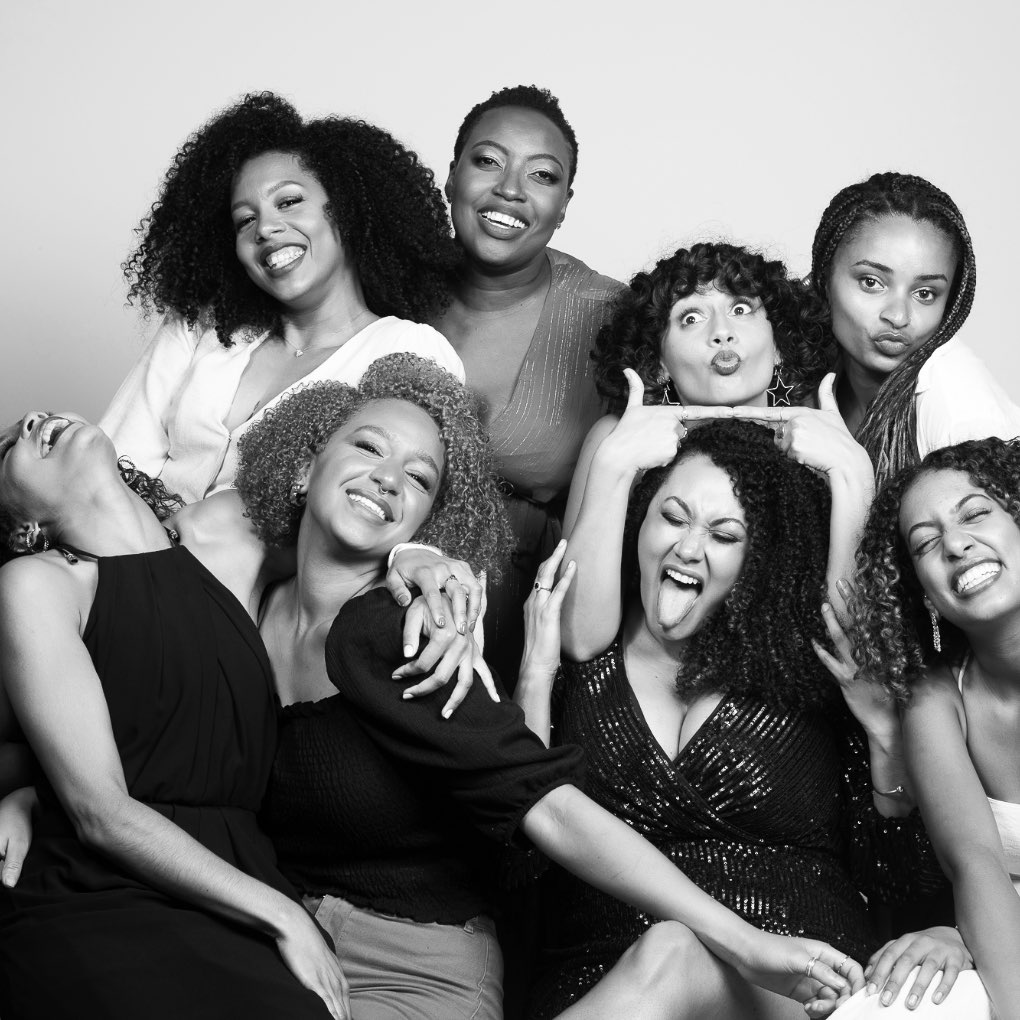 Think you can add something to Rumbie & Co and we didn't mention it? Surprise us.
Wavy, Curly, Afro?
Think Rumbie & Co.